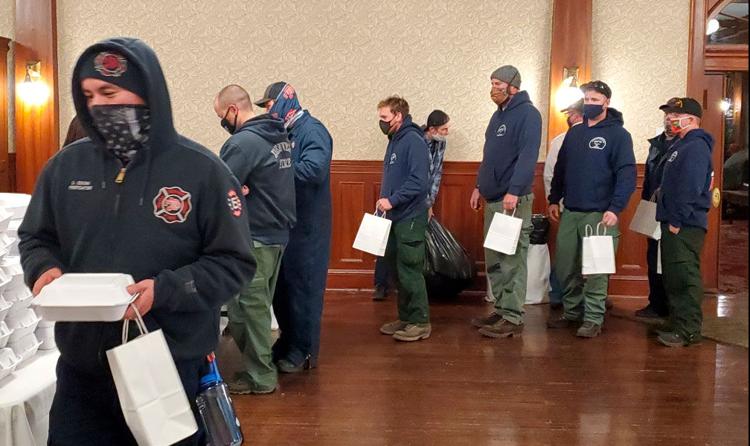 Firefighting crews from around the country have been treated to wonderful meals and hospitality at the Stanley Hotel. The Stanley is taking care of close to 330 firefighters during their efforts to control the East Troublesome Fire, Thompson Zone and the Cameron Peak Fire.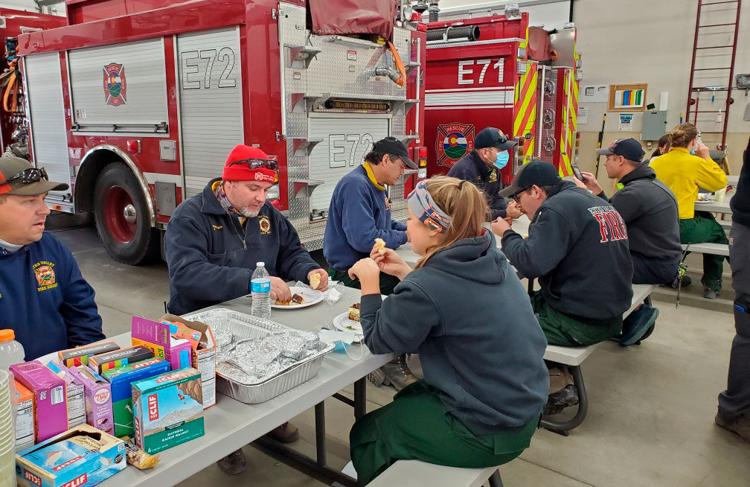 Stanley Hotel owner John Cullen said, There is no way to express the appreciation as an owner of a 110-year-old wood hotel that has survived all the things that have happened over the last 110 years. These are 350 to 400 of the bravest souls in Estes, here to rescue us. It was really one of those great moments where the spirit of the Stanley shined on."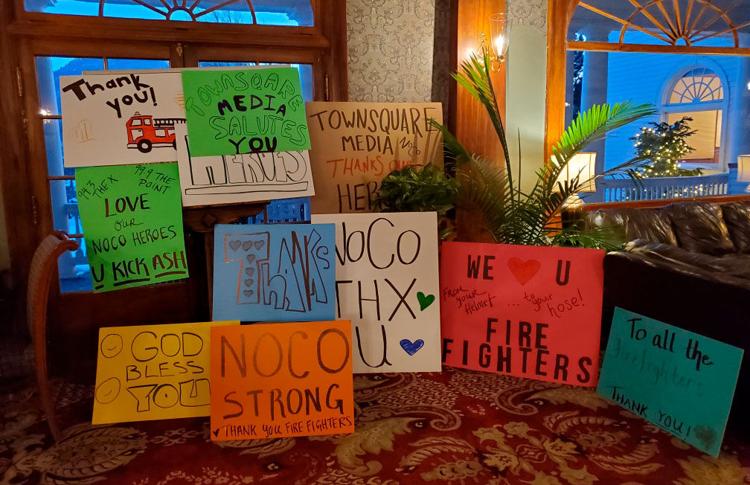 Thank you to all the firefighters doing everything they can to save the town of Estes Park and Rocky Mountain National Park. We commend you for standing tall in the face of enormous adversity, braving the fires to save our community and homes. And thank you Mother Nature for blessing us with snow!