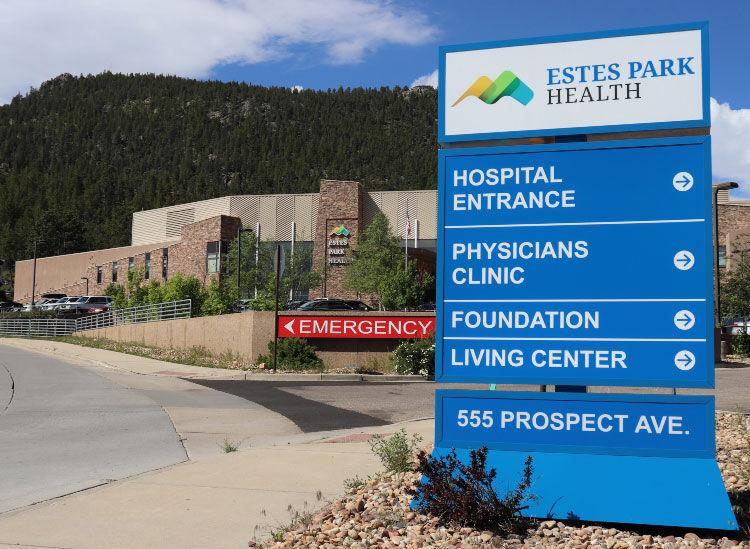 The Estes Park Health Emergency Department reopened today, Wednesday October 28 at 3 pm and is already providing emergency services.
The reopening follows a State of Colorado Life Safety inspection required for reopening. The State determined that the Estes Park Health building is safe and ready to occupy.
As all residents and workers in Estes Park know, the entire town was evacuated on October 22, including Estes Park Health. We were able to quickly and safely evacuate our Living Center residents to a Front Range facility with whom we had such an agreement. We were also able to safely and quickly evacuate all inpatients to Front Range facilities, and then all other services were closed down. The firefighters and our own EMS team took very good care of the town and EPH while we were all gone, and Estes Park is still standing in all its mountain grandeur as a result of their heroic efforts.
The EPH administrative team continues to stay in close touch with those who are monitoring the fire conditions. Out of an abundance of caution and following the lead of the authorities who determine the area's evacuation status, we are continuing to keep our other services (aside from our Emergency Department) closed for the time being. We will continue to provide updates through the various social media and other outlets. We appreciate all of the community support through this tough time, and our "Mountain Strong" motto that came into being after the 2013 flood is having a resurgence these days.