Tickets also available at The Ridgeline Hotel and Trendz
"Roots on the Ridge™," the new daylong music and arts festival set for Saturday, May 16th at the Estes Park Events Complex, is closing in on selling out its early-bird tickets. Ticket prices will increase from the early-bird pricing of $60 to the advance sale price of $70 by month's end.
There remain a limited number of General Admission tickets still available at The Ridgeline Hotel and Trendz for $60. At these retail outlets, Estes Park residents can also save on the on-line service charges.
The inaugural Roots on the Ridge festival is headlined by the legendary, Wynonna Judd who is bringing her band, The Big Noise. The line-up also includes Nashville's alt-country singer/songwriter Ruston Kelly and Wyoming's own, Chancey Williams and his "Younger Brothers Band". The day-long festival also includes Front Range favorites, The Drunken Hearts and Estes Park's own, Chain Station.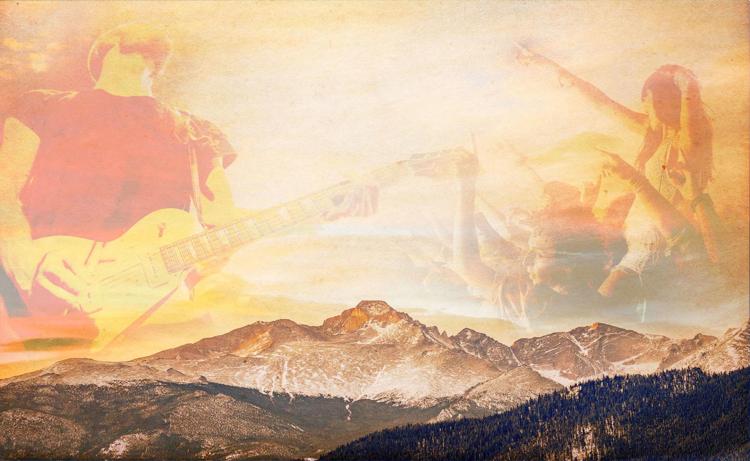 Doors open at 11 am with a full day of music and entertainment. The festival will al-so feature local artisans and interactive exhibits that showcase the talent and crea-tivity of the Estes Park community. In addition, Roots on the Ridge has partnered with local not-for-profit, the Estes Arts District, and a portion of ticket sales will be donat-ed to help support their mission of cultivating the arts for the betterment of the Estes Park community.
For more information and to purchase tickets, log-on to www.rootsontheridge.com.
About Roots on the Ridge
Roots on the Ridge will feature Americana music – primarily country, bluegrass and folk – from a lineup of national and regional recording artists. Additionally, the festi-val will integrate regional arts and crafts to create an authentic and unique experi-ence for attendees.