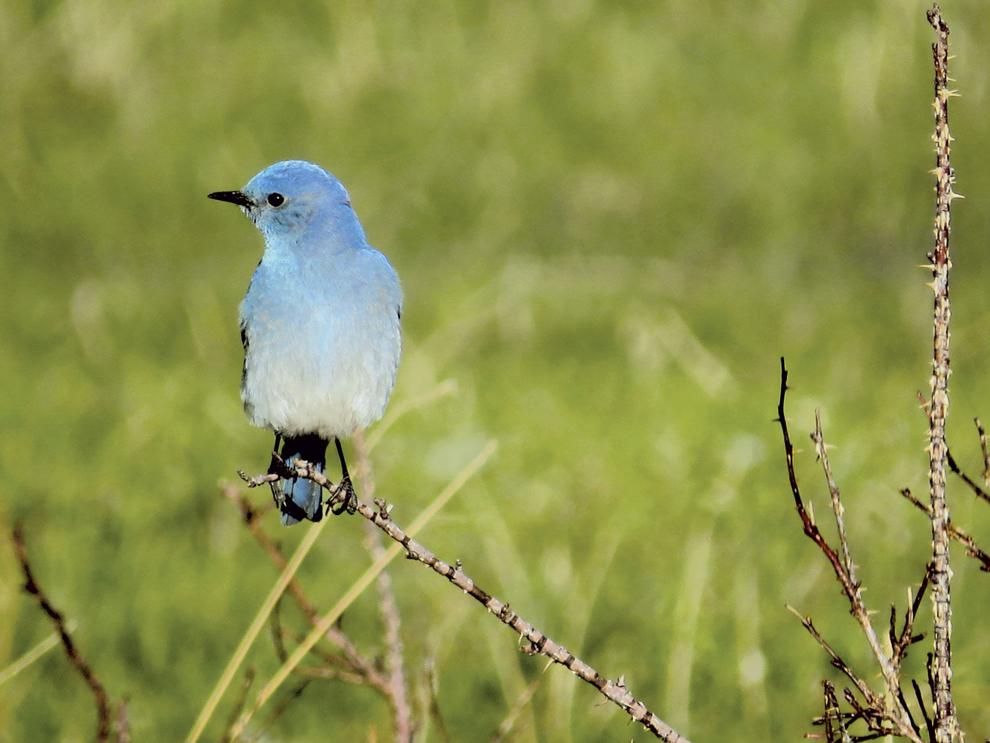 Photos and story by: Scott Rashid, Director of CARRI, www.carriep.org
As spring approaches, we will begin seeing the colorful bluebirds returning to the Estes Valley. Historically, these beautiful thrushes begin arriving in the area the last week in February. They have been wintering from Southern Colorado into New Mexico and Arizona.
To help celebrate the return of the bluebirds, members of the Colorado Avian Research and Rehabilitation Institute (CARRI) will be presenting a webinar on February 24th at 6:00 p.m. discussing the wonders of these colorful thrushes. You can sign up for the webinar at www.carriep.org.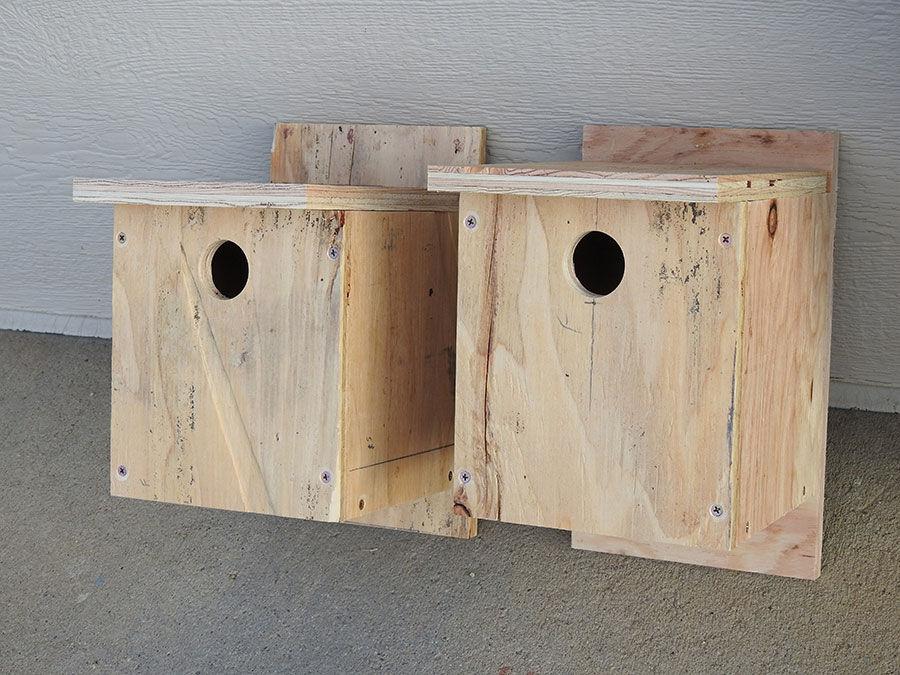 Many of you remember the nest boxes that we constructed and distributed last spring. That project was in conjunction with the Estes Valley Watershed Coalition (EVWC). The Estes Valley Watershed Coalition will partner with CARRI in promoting the Bluebird Project throughout this year, 2022, and beyond. In supporting our mission to care for the waters, forests and wildlife of our valley, our volunteers will work with members of CARRI to set up and monitor bluebird boxes in the areas where we have worked to restore and improve our watershed since 2015. Check out our website to volunteer and learn about the steps we're taking: www.evwatershed.org.
This spring we will be placing about 20 nest boxes in the valley on properties that the EVWC has access to, as last year there were several boxes placed on both golf courses in town and many private properties.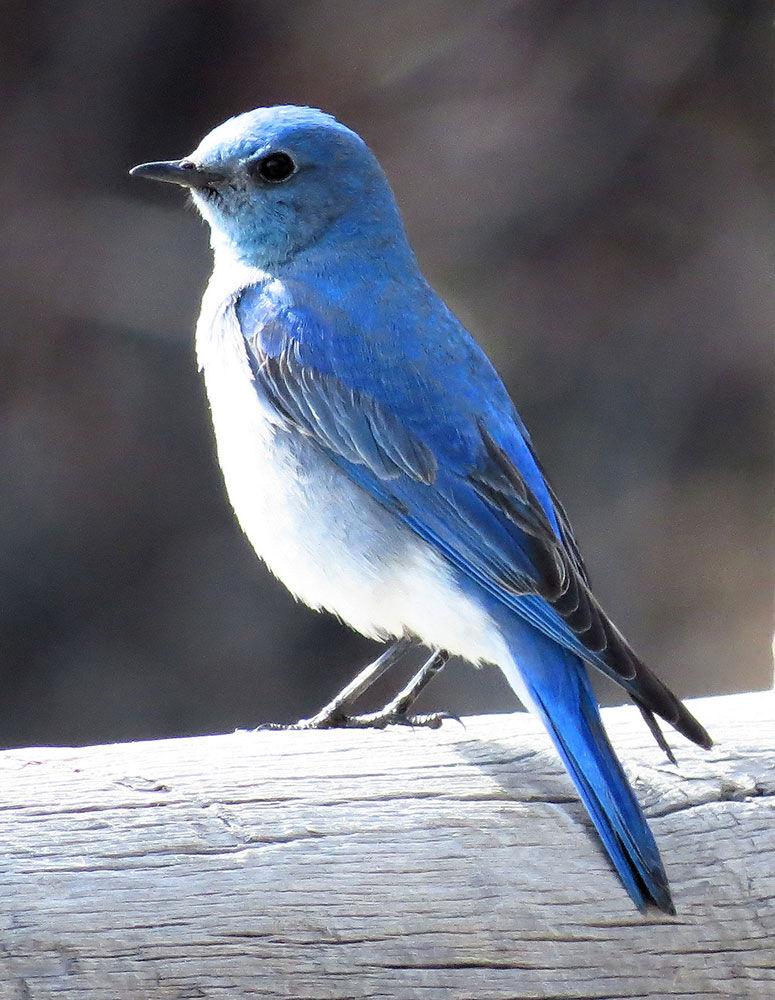 Throughout the valley, we have Mountain Bluebirds, Western Bluebirds, and occasionally even the Eastern Bluebirds. The most commonly seen bluebird is the Mountain Bluebird; as they prefer the open grassy areas throughout the valley. Adult males are sky-blue and their mates are gray with shades of blue on their wings and tails.
Adult male Western Bluebirds are cobalt-blue with rust on their chests and backs. The females are similar in color, but not as vibrant. These birds prefer nesting in Ponderosa Pine forests.
The rare Eastern Bluebird is found in a similar habitat as the Western Bluebird, but are rarely seen nesting in the area. They are normally found nesting from Nebraska east.
During the webinar, you will learn how to construct a nest box for the birds and where the best location is to place one. You will also see the nesting preferences of each species, including what their eggs and young look like, along with what they feed upon. See you on the 24th.
If you are interested in attending the webinar simply go to www.carriep.org