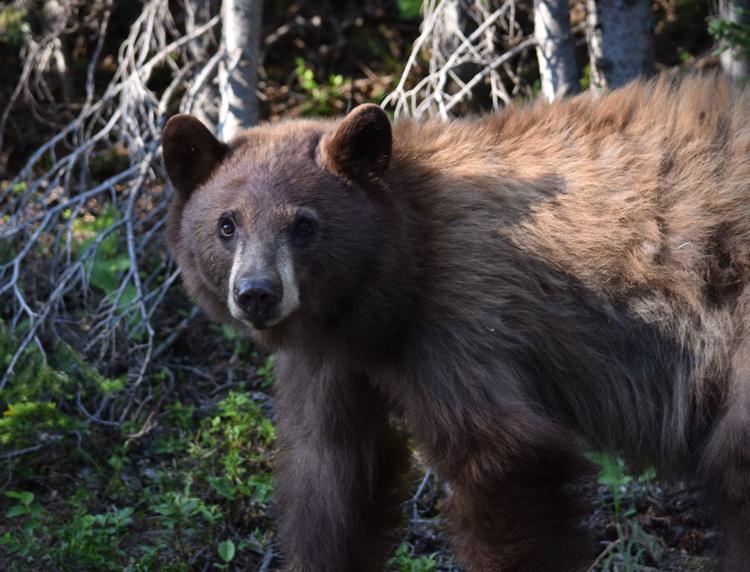 By: Kris Hazelton
The bears are busy trying to fatten up for winter and it's time to take some precautions in and around our vehicles.
Colorado Parks and Wildlife tells us there have been several reports of a bear(s) getting into vehicles the past two weeks. One car in particular was completely totalled after a bear spent five to six hours (overnight) in the vehicle. The bear panicked trying to escape and the entire interior was ruined and completely totaled out from the bear trying to claw and/or chew his way out. In the morning, they discovered the bear in the vehicle and they managed to open the door and the frightened bear ran away.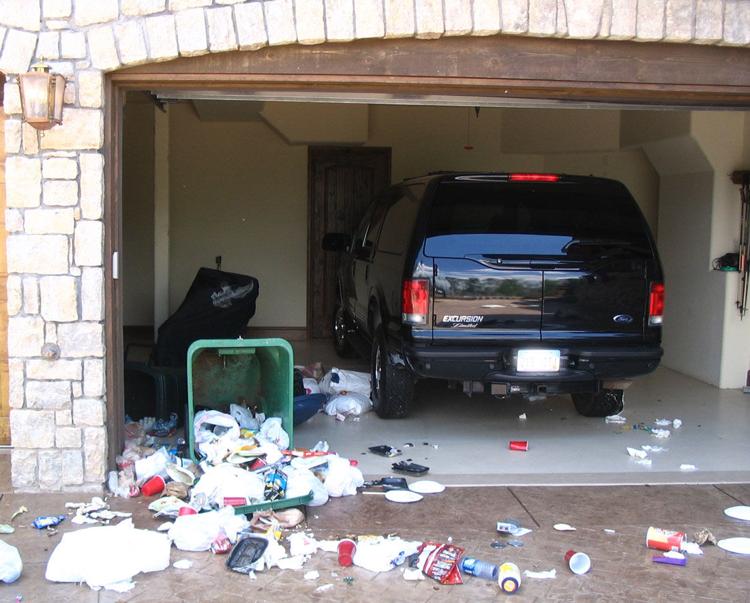 This is a good reminder for us all to always lock your vehicle (though some bears have even learned to open locked doors) and make sure that you don't leave any food or food wrappers of any kind in your vehicle that might attract a bear. All windows should be rolled up tight, with no open gaps so a bear cannot put his paw/claw into the opening and shatter your window to gain entry.
Even non-food items you might have in your car such as chapstick, gum or gum wrappers, soaps, lotions and air fresheners can and will attract a bear.
It is extremely important to keep your car interior clean to prevent bear break-ins. Look under seats, vacuum, and make sure there are no leftover foods or food containers in your car.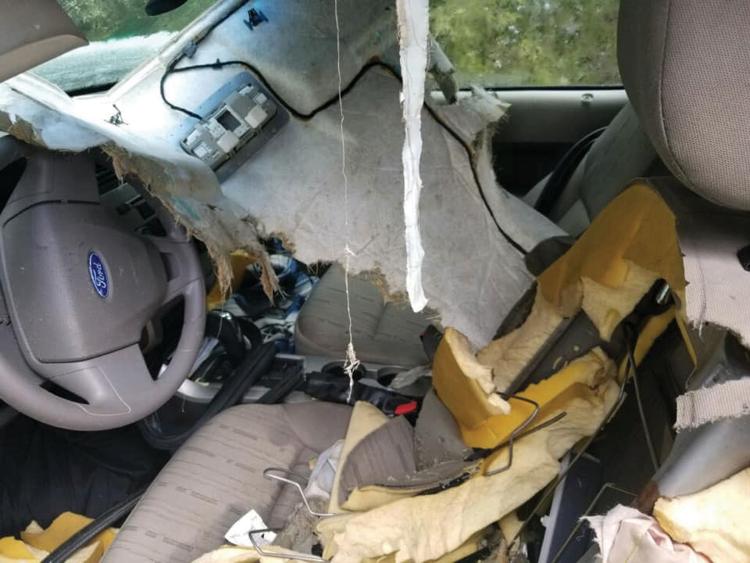 Let's all get into the habit of being bear-responsible. It's not that difficult, it may take a little extra effort, but saving the life of a bear is worth it. If you live or visit in bear country, please double check every evening that your car doors/windows are locked and completely closed.
Please do your part to prevent bears learning this behavior and help keep our bears wild!