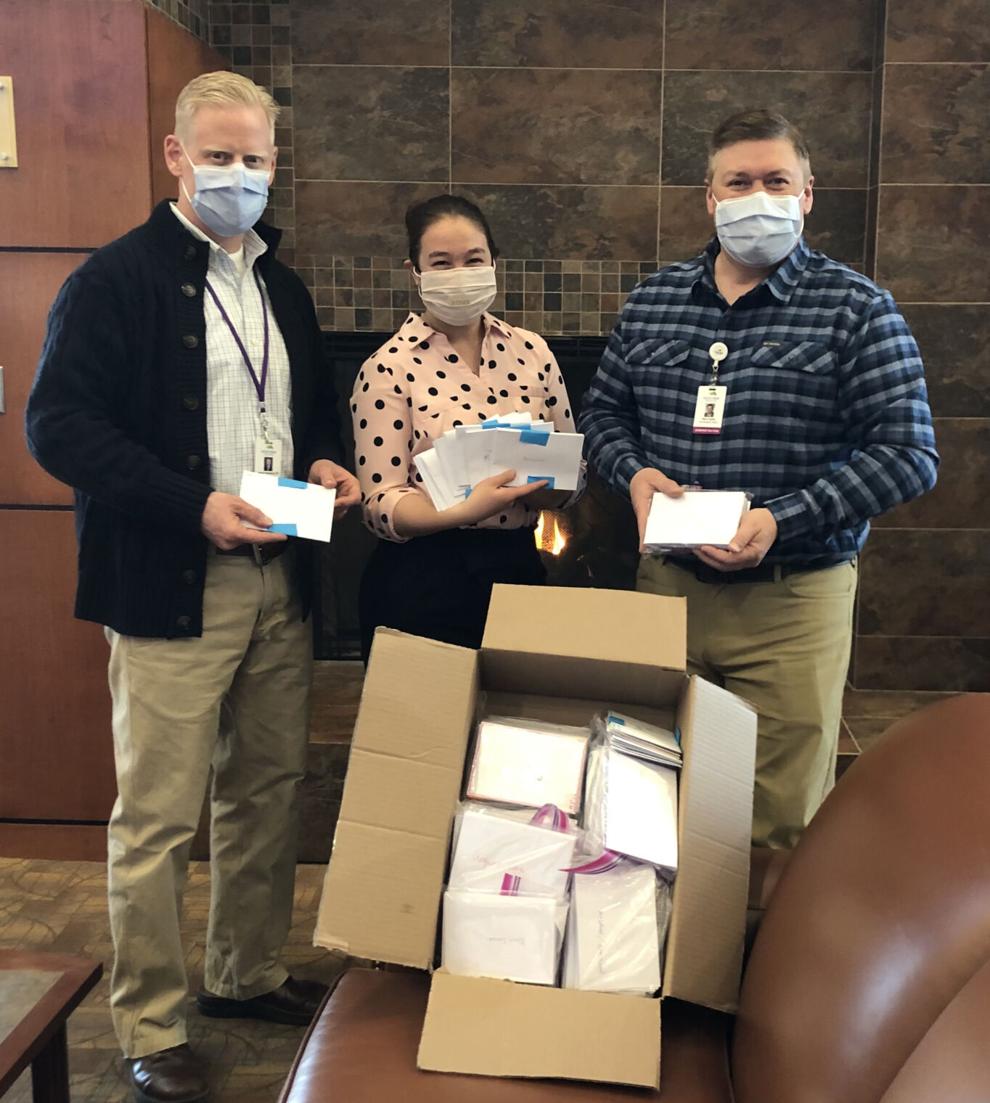 COVID-19 thank you to local health care workers from a local high school club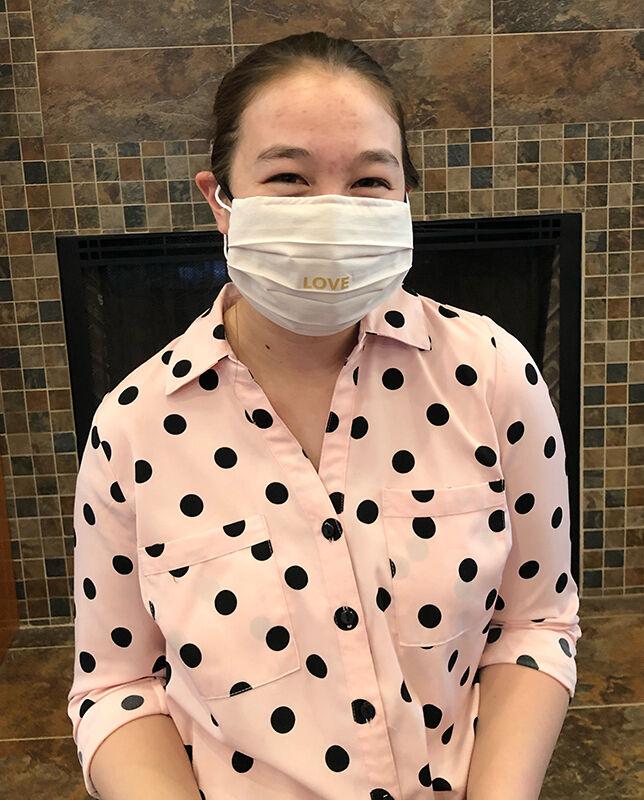 Mina Honda, President Estes Park High School Key Club, (who has been Student of the Week and who has a full ride four year academic scholarship to Vanderbilt) did something wonderful for our local health care workers.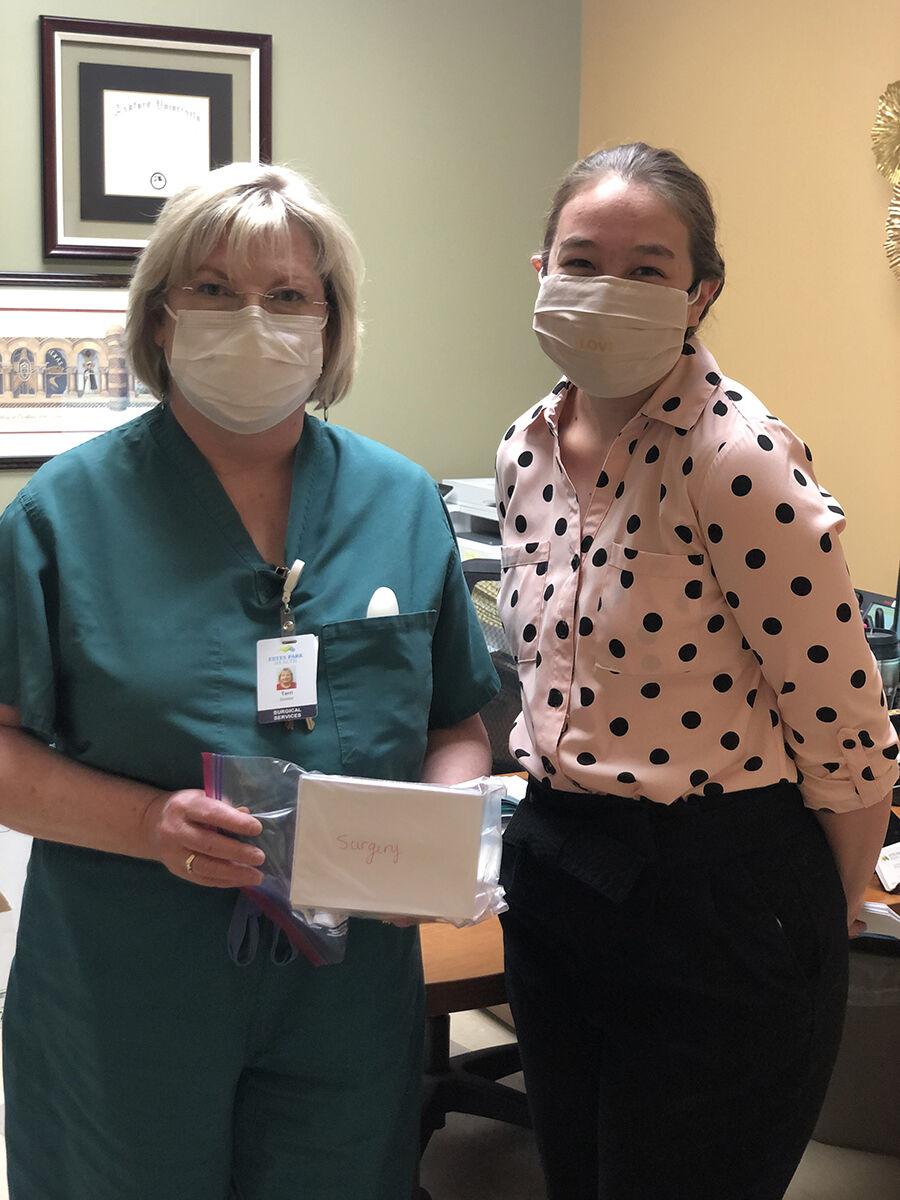 Dr. Aaron Florence, Orthopedic Surgeon and Sports Medicine said, "A few weeks ago Mina contacted me and said that the Key Club would like to give personal handwritten cards to every employee of Estes Park Health to say thank you for all they have done through COVID. I asked her if maybe a big banner (that could hang in the foyer) that was signed by all the members of the Key Club would be a bit easier, but she insisted on handwritten personalized cards which was much more work. On behalf of the Key Club, Mina came to the hospital on 3/3/2021 and personally delivered the cards, much to the delight of the healthcare workers at EP Health.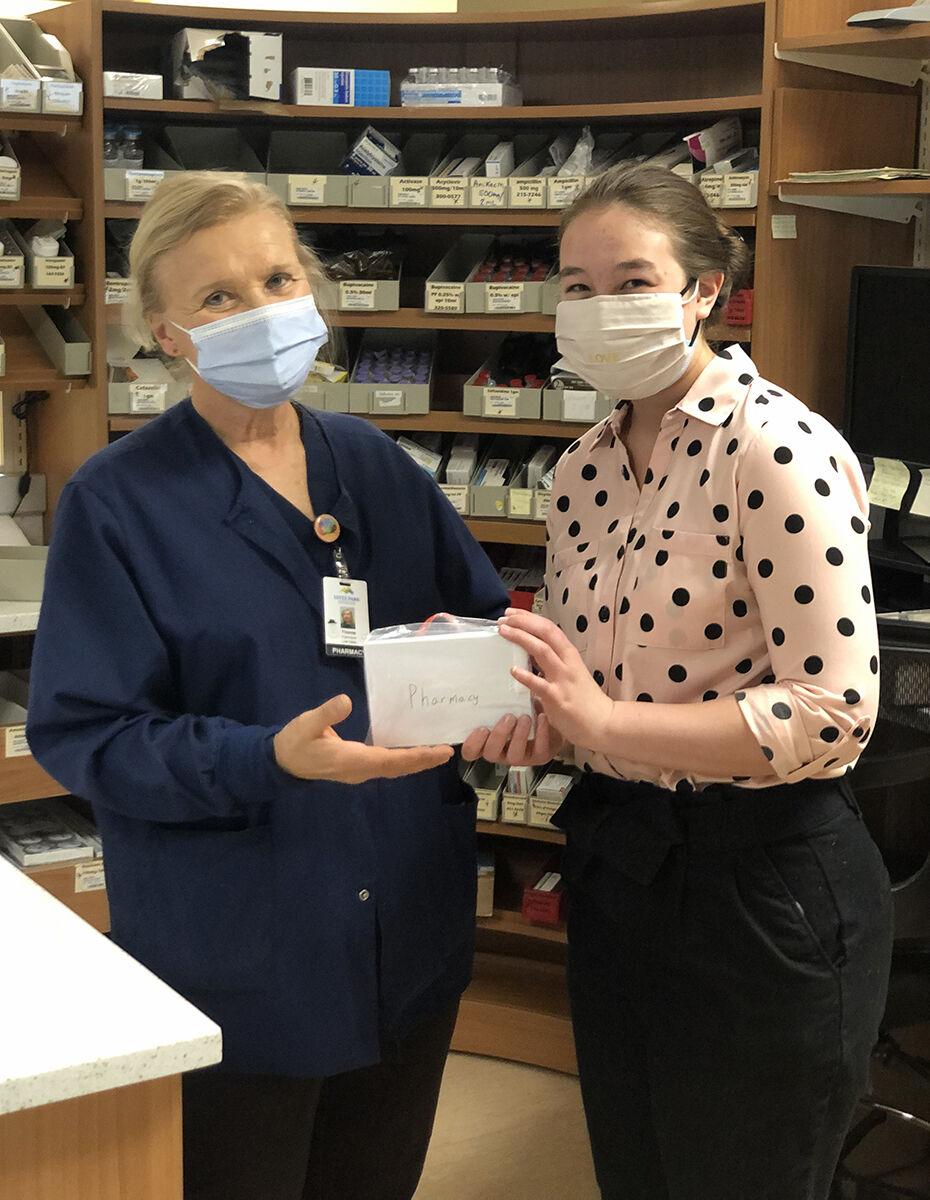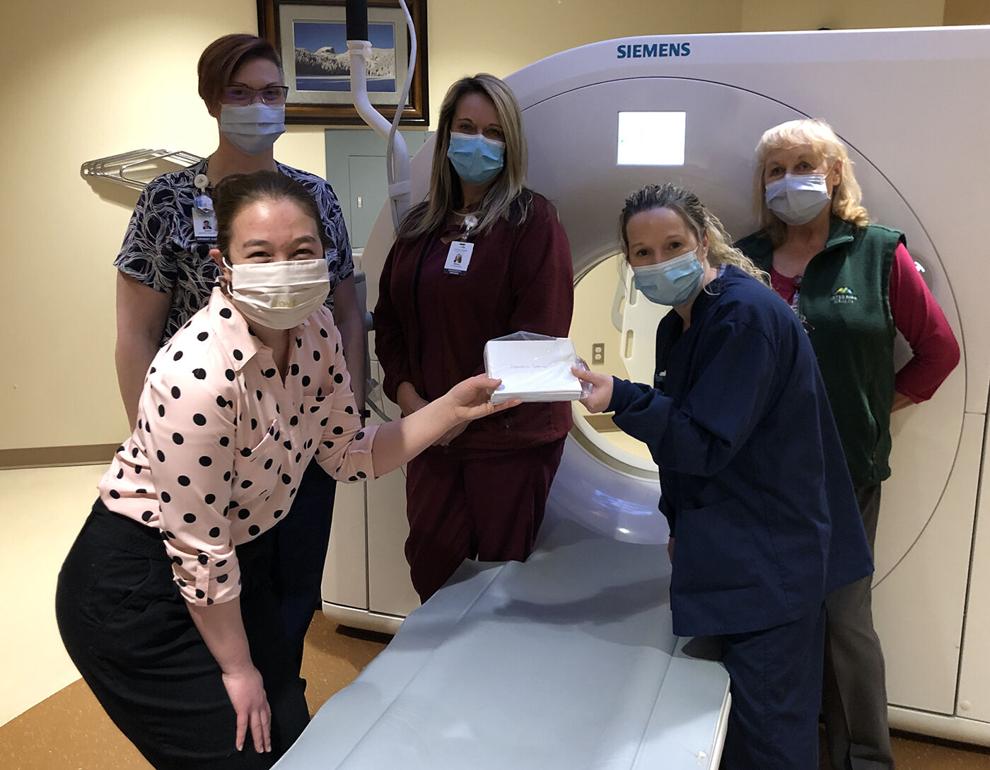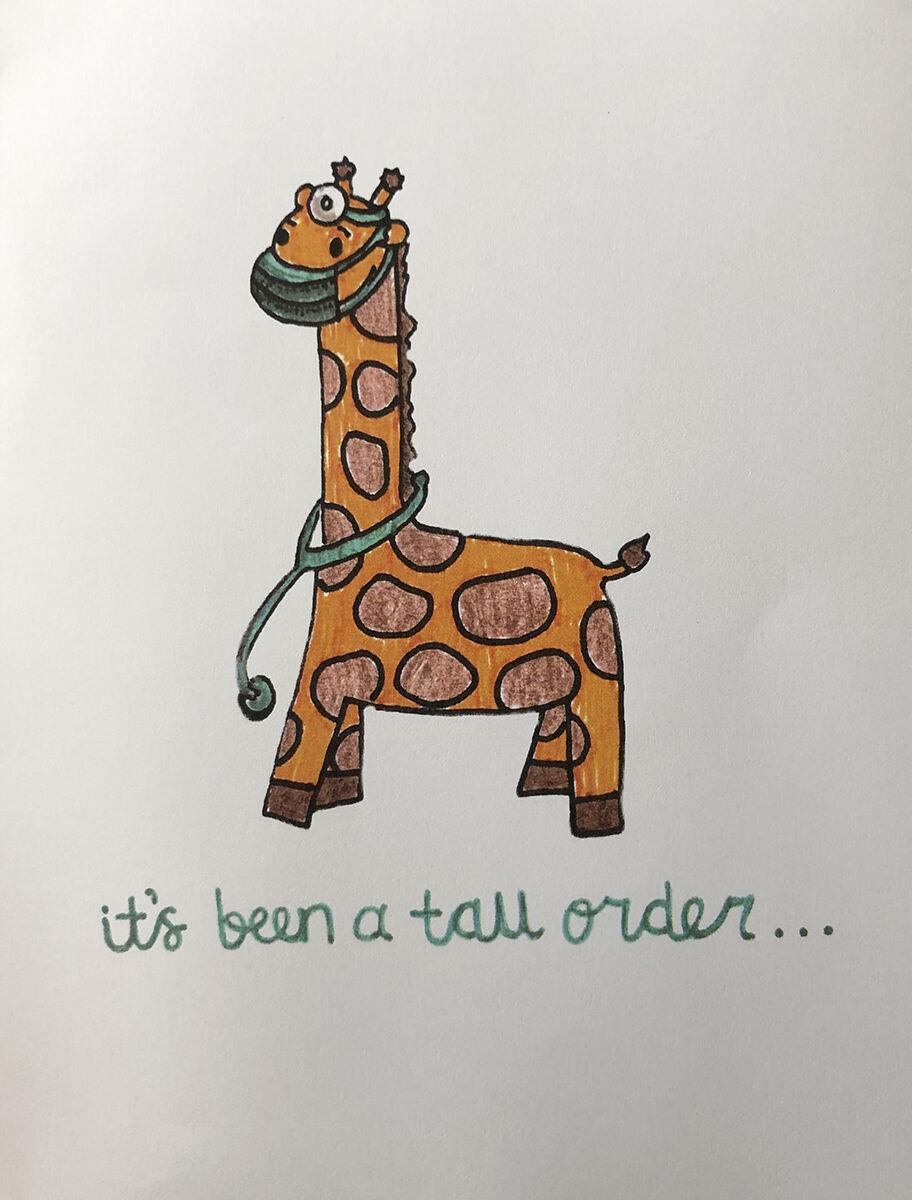 Dr. Florence said, "I was personally very touched by this heartfelt gesture by these truly amazing kids. As Mina and I walked around the hospital so she could deliver the cards to the various department leaders, each employee was so grateful for the thoughtfulness of our local high school students. It really meant a lot for each employee to receive such a compassionate and kind 'thank you.' It has been a challenging year, not just at Estes Park Health, but for our town, and for each of us, so acts of kindness like this really do mean a lot and help so much."