Christmas celebrates the birth of our Savior Jesus who came to give His love to the world. In that same spirit, Aspen and Evergreen Gallery will be offering two opportunities to spread love to young girls and women who are victims of Human Trafficking in Costa Rica.
"It is our desire to raise financial support for Estes Park's Joy and Andrew Metevier who are working in Costa Rica with girls rescued from exploitation," said Sara Rohwedder, co-owner with husband Joe Rohwedder of Aspen and Evergreen. "Money is needed to provide housing, schooling, and general support for these young women as they work to successfully transition from their previous life into free society."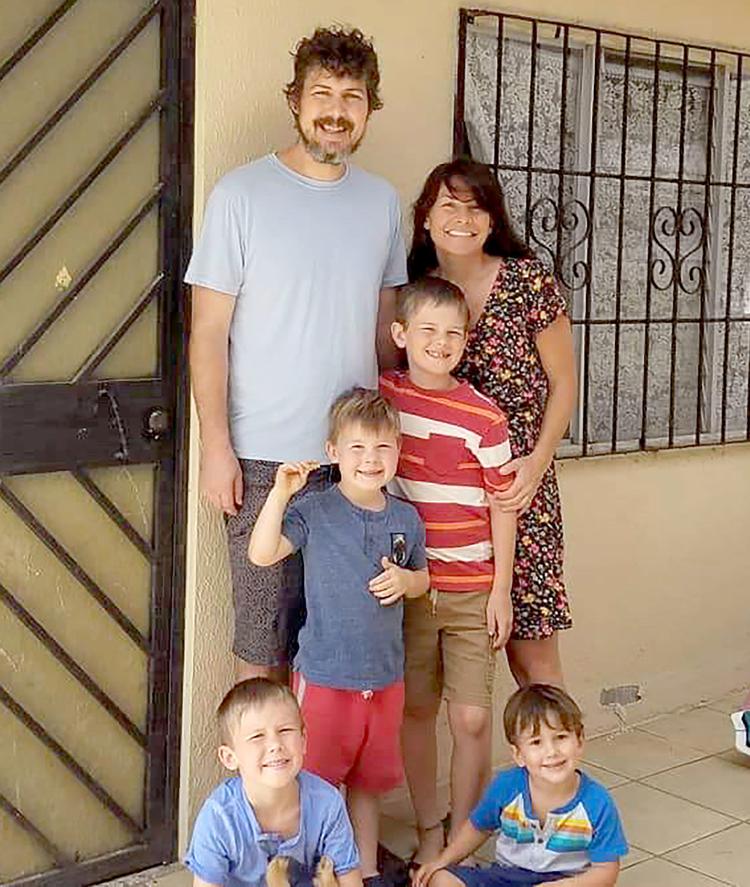 The Metiviers work for the mission organization Teach Beyond that brings hope and healing to abused people throughout 40 countries by offering counseling, education, and skills to become productive members of society again. In Costa Rica, the young women are also sponsored by Face of Justice, an organization to restore freedom to vulnerable populations.
On December 3rd, as part of Giving Tuesday, Aspen and Evergreen will donate a portion of all sales to Teach Beyond and the work of the Meteviers. This will also mark the launch of a silent auction that will continue through their first Friday Meet the Artist party 5-8 p.m. Items have been generously donated by many of the galleries artists and 100% of proceeds will go to the sponsorship of young women the Metevier family will be hosting through the final stages of their recovery. You may view and bid on auction items through our Facebook page Tuesday through Friday; as well as live during Friday's event.
"Auction items will be available to see in person throughout the week at the gallery. We are excited to partner with this caring family, local artists, and our great customers for this worthy cause."
The Aspen and Evergreen Gallery is located at 356 E. Elkhorn Unit 1. Their Facebook page can be found under AspenandEvergreenGallery.